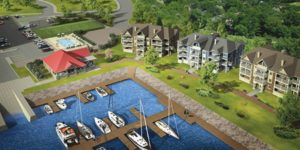 Description:
From Oak Bay:
The Golf & Country Club community of Oak Bay near Honey Harbour on beautiful Georgian Bay is a place to create memories, far from the hustle and bustle of the city.
Celebrate Mother Nature at her best. Enjoy outdoor activities with a marina, golf course, recreation centre, swimming pools, hiking and biking trails, and tennis courts.
Relish the quiet times that nourish us all in a rustic four season home with a gas or wood-burning fireplaces and relaxing porches. All the amenities that make Muskoka living so rewarding at Oak Bay.